My Story
I wish to share my mom's journey. She was 76 years old when she passed away with vascular dementia along with depression, more so after after my dad passed away a few years ago. My mom was a lawyer and led a very stressful and hectic lifestyle, all this causing diabetes type 2, hypertension, heart disease, and multiple mini-strokes.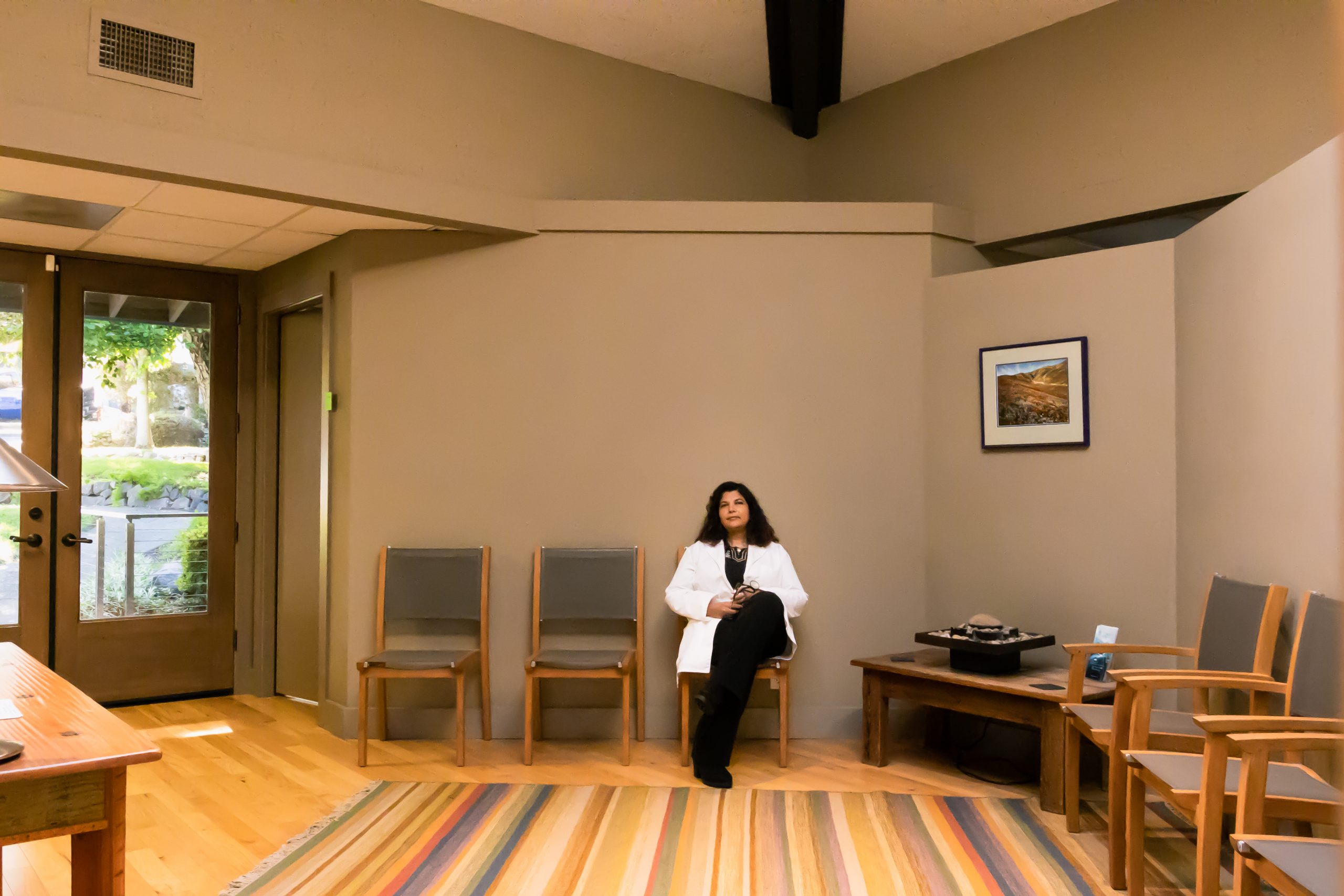 My dad was very supportive, and very stressed out as well, as were the other family members taking care of her.  Despite being a physician and counseling her on various aspects of her lifestyle, I felt very inadequate. We were very fortunate that she had a great team of doctors, caregivers, and family support. However, this has left a deep impression on me, as I know how challenging it is to care for someone with diabetes, dementia, and depression. I was only able to help her in the last few years of her life with her diet and lifestyle with a functional medicine approach.
Diabetes is described as a silent killer because patients don't often understand the enormity of the future problems and end-organ damage that accompanies the disease.
It is now my passion and mission to help as many diabetics as possible regain their best health by reversing their diabetes. No one should have to suffer the physical, emotional, and financial pain that comes with this disease, including the toll that it takes on one's family members and friends.
Dementia is very often associated with diabetes and is also called type 3 diabetes. This is possible to be reversed if treated early, even in those with a family history of it as a preventive measure. There is an increase in the rise of dementia in the last few decades, especially in the younger age group.
I felt motivated to learn more because I realized that as a primary care physician, I was more in touch regularly with my patients. Having established strong bonds with them, I could impart more valuable guidance and strive for better outcomes for them.
My Background
Rekha Murali M.D., Internal/Functional Medicine(IFMCP), Health Coach
I graduated from Madras Medical College, Madras, India in 1989 and completed a special trainee course in primary care for an additional year before moving to the United States in 1992.
Once in the United States, I then completed a year of research on kidney disease in type 2 diabetes, at USC Medical Center and then went on to do an internal medicine residency training at Charles R Drew University of Medicine and Science, College of Medicine at Los Angeles. I also completed my basic and advanced training in Functional Medicine with IFM (Institute of Functional Medicine) and got certified.
I am also a health coach and can help motivate you on your journey, along with my training in functional medicine.
I'm a member of IFM(Institute for Functional Medicine, AMA (American Medical Association), ACCMA, AAPIO, A4M (American Academy of Anti Aging Medicine) and volunteer at the Livermore temple for their annual health fairs, and a speaker for corporate wellness including Hitachi and other associations.
With my passion for wellness and nutrition, we have held many wellness retreats (including corporate retreats), in the Bay Area, CA where we teach a well-rounded agenda of how to stay healthy with our nutritional education, stress on mental well being with classes with a therapist, organic gardening, yoga and meditation classes and other fun games in a group setting for peer support and better learning. We hope to restart these retreats later this year or early next year.
Check out our retreat page and testimonials