August 23rd – 26th, 2018
Watsonville, CA
REST, RELAX, AND REJUVENATE.
​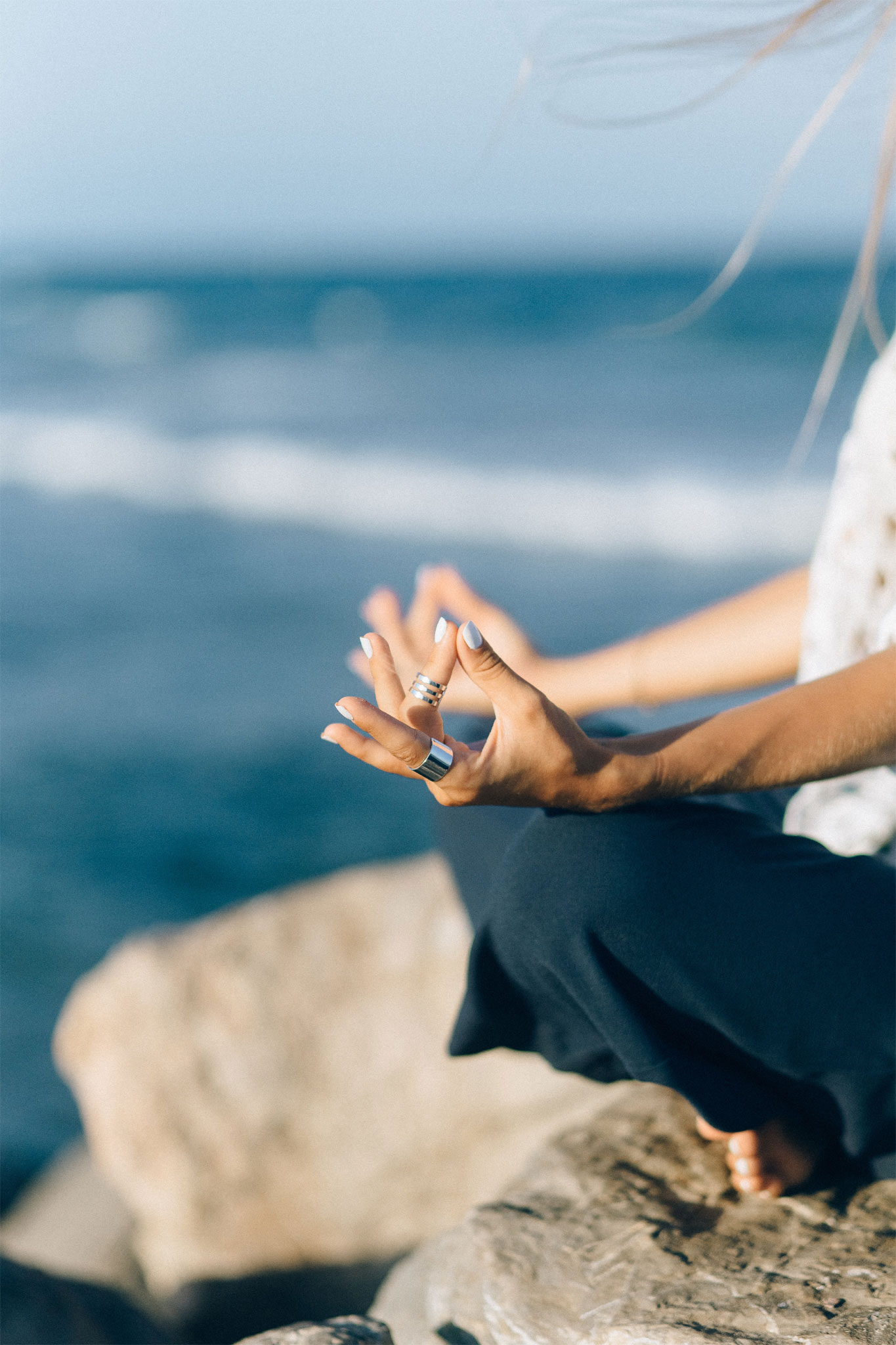 Breathe in the fresh cool air as you hike on the beautiful trails of the redwood forest in the Santa Cruz mountains. Join us for fun, interactive games each evening to increase your laughter hormones as you bond with each other.
Our package includes an amazing transformational retreat workshop. Get a relaxing full-body ayurvedic massage (Abhyanga) to re-energize your body and mind.
Get an antioxidant scan (painless, results in 30 seconds). Learn about gardening from our wellness expert Cynthia. Watch and learn how to make quick, healthy, and tasty food during our demo with our health coach Kim Bauer.
All meals are natural, wholesome, and vegetarian, grown locally with vegan options. Please let us know during registration if you have any food allergies or restrictions so that we can inform the kitchen staff.
HOW OUR PROGRAM CAME ABOUT
With my passion for wellness, I have been giving talks and conducting wellness workshops including for corporates like Hitachi and retreats in the Bay Area. I also enjoy volunteering at various community organizations such as senior centers, schools, and health fairs.
Daily stressors and expectations of us from the work environment, home, and other activities give rise to ill health. They take a toll on our mental as well as physical well-being and manifest in forms such as high blood pressure, diabetes, insomnia, obesity, depression, etc.
After experiencing burnout and adrenal fatigue, I traveled to India and had the opportunity to unwind at a retreat in picturesque Kerala. There, I reconnected with nature and discovered the mind and body connection through mindfulness practices, meditation, and yoga.  I want to bring these practices and techniques to support other women. So, join us on this healing journey to our wellness program specially designed for you. We understand that we cannot control all the factors around us, but we can attempt to take better care of ourselves, and control or modify our response to stress, with the help of our wellness experts. This wellness workshop has been specially researched and designed with you in mind taking into account all possible stressors.
Link to information and bookings.
​Call (510) 724-6712, or email today.
TESTIMONIALS
"I had a wonderful experience at the Mount Madonna Retreat, led by Dr. Rekha Murali. Our daily schedule was well-organized and the setting was ideal. The retreat was nicely balanced between early morning yoga and meditation, and learning and getting help from the wellness experts, still leaving us some time to explore the beautiful surroundings. The sessions on stress management, Ayurvedic nutrition and organic gardening inspired me to care more for my mind and body. The meals were nutritious and vegetarian which helped us with our special diet. Our room was perfect. Massage was so much needed.

I express my thanks and gratitude for the care, concerns and love you showed to Reggie with his disability in walking. Meant a lot to me. You made me feel like family. We also made new friends and look forward to maintaining those connections. What impressed me the most though was the encouragement I received to find the connection and the truth that was pertinent to each of us as individuals on our own path of personal wellness. I will continue to find more and more ways to live in the moment and be present. I feel well served and rejuvenated to follow through on my journey to wellness.

Thank you again for the wonderful experience and I look forward to attending your retreat again."
~B. Ram
"The program was very well thought out to include all areas that affect stress and had great, knowledgeable speakers presenting. I enjoyed the massage and playing time that was scheduled. I would probably add [meditation] walks or meditative activities such as art/calligraphy or painting. The group was really friendly, inclusive and easy to be with. With much gratitude, looking forward to the next retreat. I would also suggest to start 10 AM Friday as it's hard for people to be away mid-week/Wednesday from family." 
​ ~S. Farzanell
"At first I was very hesitant of coming…my experience was just beautiful and I have really enjoyed every moment of it. Well-presented and lots of information. I would encourage all to come and experience this for yourselves."
~Reginald. R
SPEAKERS
CYNTHIA SANDBERG
ORGANIC GARDENING SPECIALIST
Cynthia Sandberg, owner and farmer, uses biodynamic and organic techniques to grow many different cultivars of fruit, vegetables, herbs and edible flowers. Beginning her work life as a trial attorney, Cynthia transitioned to farming after falling in love with gardening in her backyard on a bit more than one acre in the Santa Cruz Mountains. Founding Love Apple in 2000, Cynthia started as a tomato plant grower and had a small tomato fruit stand on her Ben Lomond property.
In 2010, she purchased 22 acres on the former site of the Smothers Brothers Winery on Vine Hill Road in Santa Cruz and re-established her farm on the terraced hillside. Love Apple Farms partnered with Manresa, a three Michelin starred restaurant, for 10 years, providing them with all of their fruits, vegetables and edible flowers. This relationship was one of the fore-runners in the ubiquitous farm to table movement, and influenced many other such farm/restaurant relationships.
CHRISTOPHER RANDLE
ACCUPUNCTURIST AND CHINESE MEDICINE
Chris Randle has been practicing T'ai Chi and Chinese Medicine for nearly 30 years. On his first day of T'ai Chi training in 1990, Chris's teacher told him that if he wanted to learn the martial art then he had to learn the healing art: to learn the Yang, you must also learn the Yin, thus beginning his journey into Chinese Medicine. And in April 2007, five days before his son was born, Chris co-founded OCA Clinic, making him the proud father of a 12 year-old son and a 12 year-old clinic! Chris' earlier education includes a BA from the University of Chicago, where he began as a Physics major then later switched to Religious Studies. He jokes that he mixed his hard science with his mysticism, and now— poof—he's an Acupuncturist!
Chris earned his MS in Chinese Medicine from ACTCM (American College of Traditional Chinese Medicine), and spent a semester of that four-year program studying at various hospitals in Hang Zhou, China with a focus on Oncology, Gynecology, Pediatrics, and Internal Medicine. During his studies, Chris worked at the Maxine Hall Community Health Clinic, the HIV Integrative Care Clinic at Haight-Ashbury, and the Stroke Center at California Pacific Medical Center. Chris has also done advanced clinical training in Sports Medicine Acupuncture (C.SMA), which has long been a passion.
Chris is currently the Team Acupuncturist for the SF 49ers, and was Team Acupuncturist for the Golden State Warriors from 2013-2016, earning a 2015 Championship Ring for his contribution to the team's nutrition and injury prevention. Chris has also worked with players from the Oakland A's, Chicago Cubs, Baltimore Orioles, Washington Capitals, as well as world champion boxers.