August 23rd – 26th, 2018
Watsonville, CA
REST, RELAX, AND REJUVENATE.
​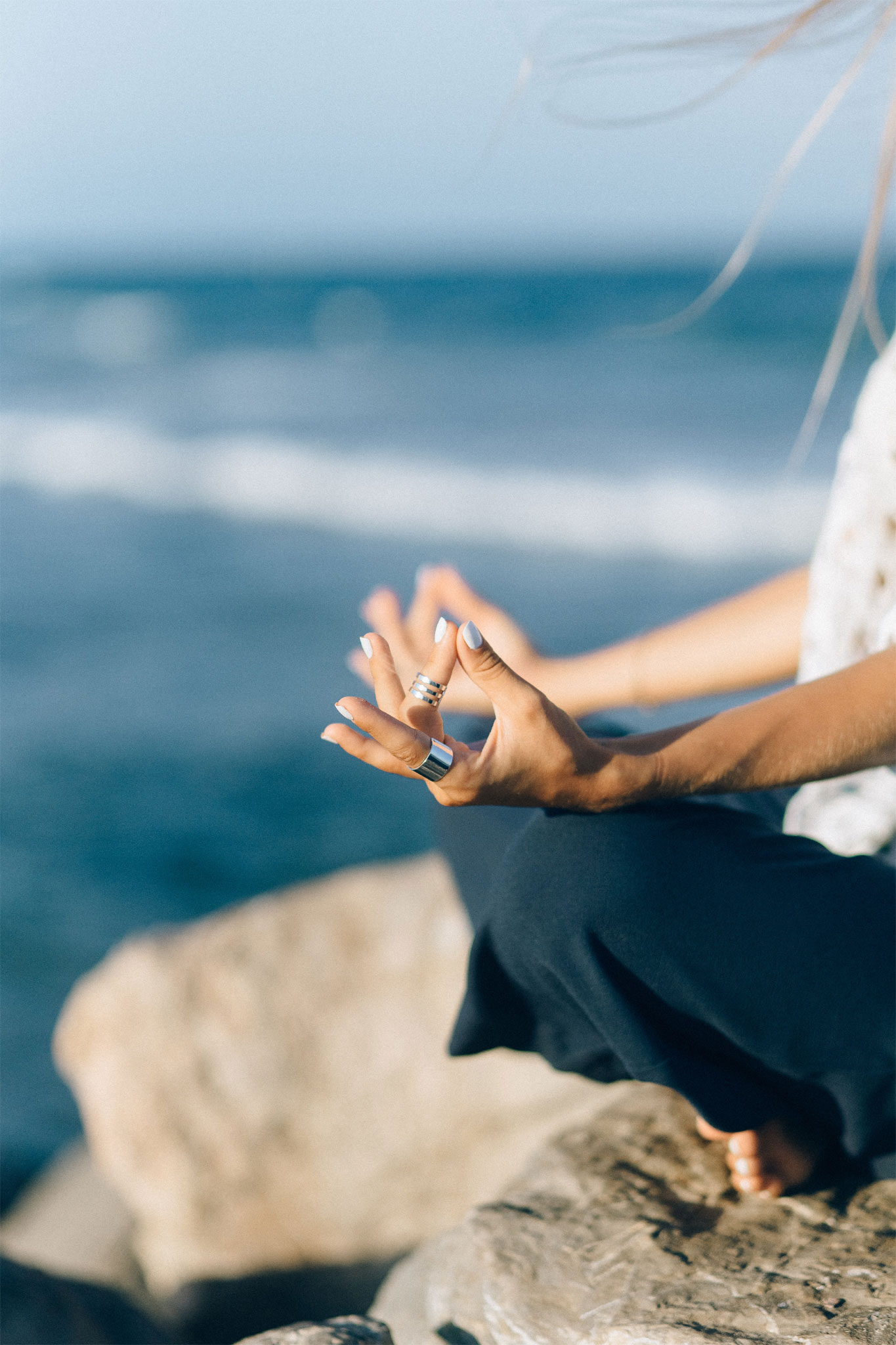 Breathe in the fresh cool air as you hike on the beautiful trails of the redwood forest in the Santa Cruz mountains. Join us for fun, interactive games each evening to increase your laughter hormones as you bond with each other.
Our package includes an amazing transformational retreat workshop. Get a relaxing full-body ayurvedic massage (Abhyanga) to re-energize your body and mind.
Get an antioxidant scan (painless, results in 30 seconds). Learn about gardening from our wellness expert Cynthia. Watch and learn how to make quick, healthy, and tasty food during our demo with our health coach Kim Bauer.
All meals are natural, wholesome, and vegetarian, grown locally with vegan options. Please let us know during registration if you have any food allergies or restrictions so that we can inform the kitchen staff.
HOW OUR PROGRAM CAME ABOUT
With my passion for wellness, I have been giving talks and conducting wellness workshops including for corporates like Hitachi and retreats in the Bay Area. I also enjoy volunteering at various community organizations such as senior centers, schools, and health fairs.
Daily stressors and expectations of us from the work environment, home, and other activities give rise to ill health. They take a toll on our mental as well as physical well-being and manifest in forms such as high blood pressure, diabetes, insomnia, obesity, depression, etc.
After experiencing burnout and adrenal fatigue, I traveled to India and had the opportunity to unwind at a retreat in picturesque Kerala. There, I reconnected with nature and discovered the mind and body connection through mindfulness practices, meditation, and yoga.  I want to bring these practices and techniques to support other women. So, join us on this healing journey to our wellness program specially designed for you. We understand that we cannot control all the factors around us, but we can attempt to take better care of ourselves, and control or modify our response to stress, with the help of our wellness experts. This wellness workshop has been specially researched and designed with you in mind taking into account all possible stressors.
Link to information and bookings.
​Call (510) 724-6712, or email today.
Information to  retreat location and directions