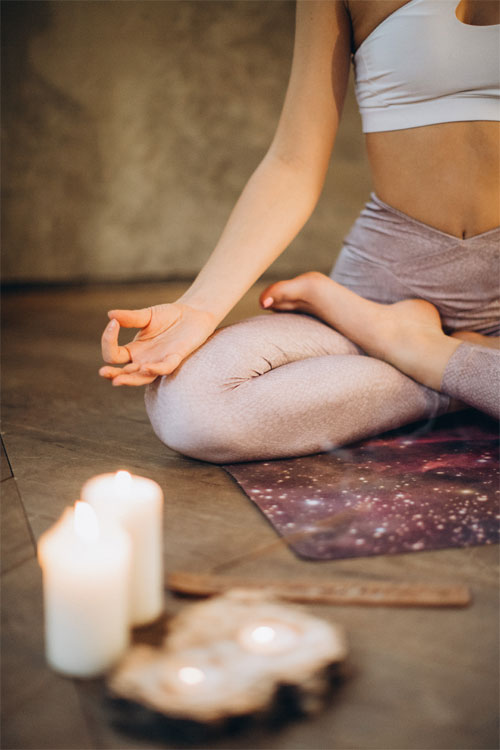 TOP 5 REASONS TO DETOX AND LOSE WEIGHT FOR WOMEN
Hot flashes, frequent headaches, weight gain, constipation, and fatigue
If you are tired of fad diets that never really work, we can help you with our detox weight loss program.
When your body is out of balance, due to unhealthy toxins, lack of nutrients, or hormonal changes, with our program, we help you detox your body and reset your metabolism to finally lose those extra pounds – and teach you how to keep them off!
A FUNCTIONAL COACHING TO WEIGHT LOSS
The reason you're not losing weight and keeping it off is more complex than what appears on the surface.  Yes, following guidelines such as low-fat diets and regular exercise is important, but that doesn't address the root cause of the problem.
Your body gets overwhelmed with excessive and unhealthy food, poor sleep, nutrient deficiencies, and genetic factors that result in excess toxin accumulation.  All of these issues can cause fatigue, hormonal imbalances, health problems, and most noticeably… weight gain that is difficult to get rid of, especially once you cross your 40s.
In this program, we help you get back on track by eliminating some of the toxins in your body, replenishing the nutrients your body needs, and healing your gut as well with our cutting-edge detox diet.
Join our list of satisfied customers and check out their testimonials, and call us to set up a free 30-minute appointment.
HOW THE PROGRAM WORKS FOR INDIVIDUALS AND GROUPS
6 weekly group  or individual coaching and interactive sessions
Daily whole food nourishing recipes and with coaching sessions
Daily food log and weight log to be submitted weekly for review
Includes supplements needed to detox
DISCOUNTS ARE AVAILABLE FOR A SHORT TIME ONLY. PLEASE CHECK OUR PRICE PLAN.
Please be prepared to submit your recent labs from the last 6 months at the time of enrollment.
If you are on high blood pressure or diabetes medications, you need to join the 1:1 program.  The price for that is $3,250 as we will need to closely monitor you for your safety.