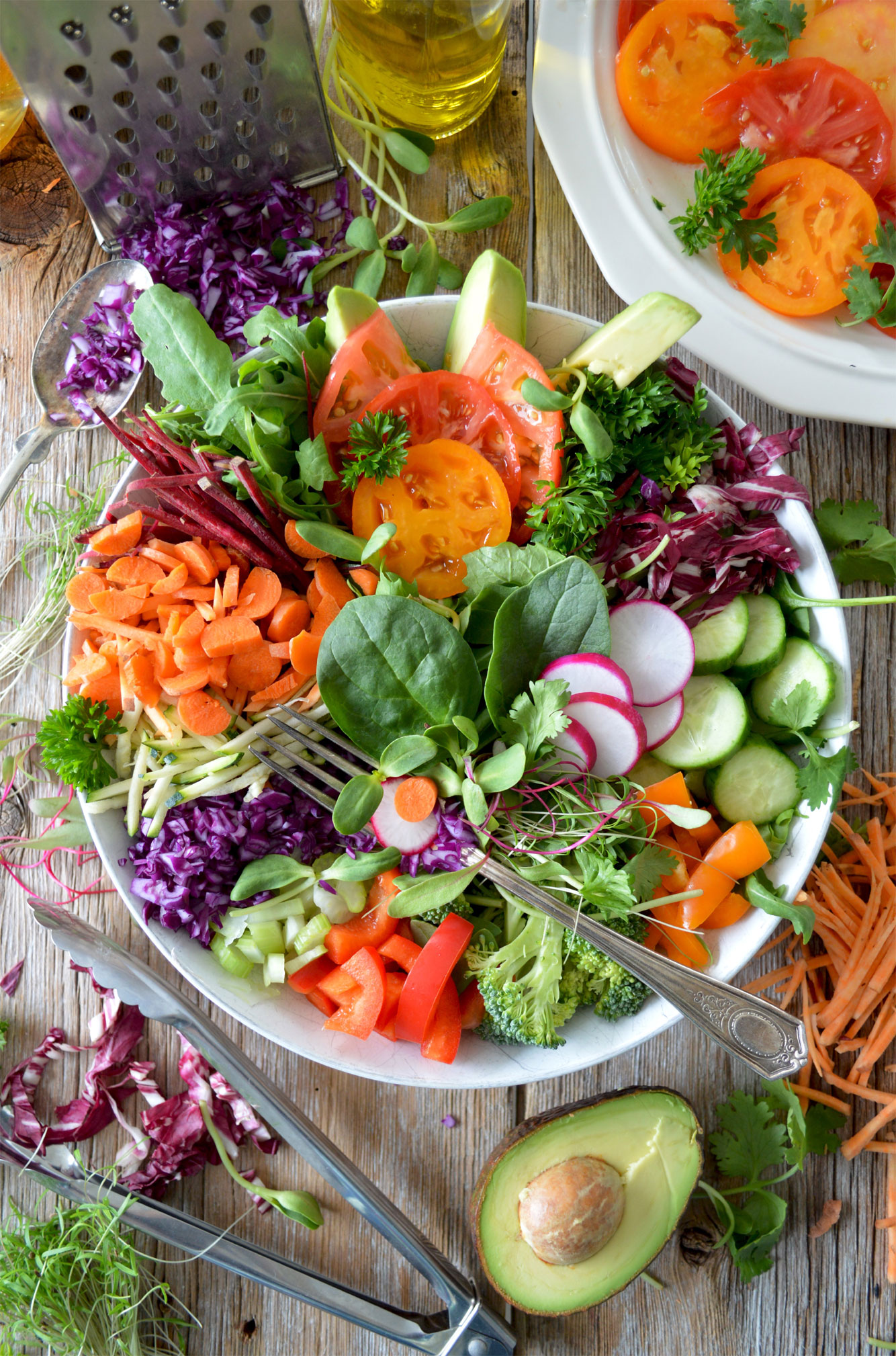 Tired of taking multiple medications?
Tired of fluctuating blood sugars?
Frustrated with limiting diets?
Using cutting edge research, we have cracked the code to healing diabetes. Watch your sugars balance out as you lose weight and feel more energetic, all while eating healthy wholesome foods.
WE START WITH YOUR GUT
Using a precision medicine approach, we focus on healing your gut first.  We'll work to reset your gut mucosa, reinstate healthy gut bacteria, and help you eat the right foods so that your healthy gut bacteria thrive. By doing this, we stabilize your blood sugars and reduce your need for harsh diabetes medications.
MULTIPLE BENEFITS
Fixing your gut health and stabilizing your blood sugars does more than help with diabetes. It will also decrease your risk for heart disease, kidney problems, strokes, and other complications that come with diabetes. You can also expect some weight loss. If you are hypertensive, this program will help reduce your blood pressure as well.
STEP ONE: WEEKLY APPOINTMENTS
Six weekly 60–90-minute appointments to review your history, medications, diet and food plan and to coach you through the process of getting your health back on track.
STEP TWO: TREATMENT
Supplements are also included in this program.  We will create a personal health roadmap for your treatment and supply you with the supplements you need to increase insulin sensitivity and improve cellular functioning.
DISCOUNTED FOR A SHORT TIME
Normally the price of this program is $6,500.  However, for this next enrollment we are reducing the fee by until Feb 28th 28th, 2022 the price is ONLY $5,250! Call us today (510)724-6712 for a free 15 minute appointment to see if you are the right fit. You must be willing to make some changes in your diet and lifestyle to qualify.
Let's see if this program is the right fit for you.
By completing our program, you can reduce your burden of disease, get on reduced doses or off your medications, get better sleep and control your sugars better. Call us today (510)724-6712 or email murali@rekhamuralimd.com
WHAT OTHER PATIENTS ARE SAYING ABOUT THIS PROGRAM
I would like to take this time to share my experience with Dr. Murali and her staff. Dr. Rekha Murali has always been professional, uplifting and caring with all my medical issues. She continues to review my issues with her expertise and knowledge. Two years ago I was diagnosed with Endometrial Cancer. I truly believe without Dr. Murali's care, I would not have recovered as needed. I still have issues, but Dr. Murali continues to review my health. Dr. Murali always makes me feel that I have the best care available. I feel very fortunate to have her as my primary physician. I want to compliment her staff as well. They are efficient and always ready to assist a patient.

I am highly impressed with and thankful for Dr. Murali. She welcomes you with a friendly smile at each visit. She takes the time to listen, shows compassion for your concerns and answers your issues with care. Gives clear instructions on your health issues. Waiting time is minimal. I needed a referral to another doctor for a serious medical condition. Her choice of specialized physicians was excellent. She will continue to be my primary care physician.

Dr. Murali is a very kind and caring person/doctor. When I go in to see her for my appointments I feel like she totally listens to me, I can talk to her about anything. I feel very satisfied with her ability as a physician and her knowledge. I love my doctor and her staff!!.

I have been going to Dr. Murali for almost 8 years. I am very pleased with her. From the very beginning she has made me feel comfortable and she is so easy to talk to. I have seen her for several different health issues and she always takes the time to discuss all of my treatment options including vitamins supplements that support better immunity. She is very conscientious about keeping on top of all of my insurance requirements, forms and billings so that I am not having to deal with the hassles that I so often have to go through with other medical offices. Her staff is friendly and helpful. No one likes going to the doctor myself included, but I know that when I go to her office I am in good hands from the front of the office to the back office. I would highly recommend Dr. Murali, to anyone who is looking for a new family practitioner.
ENROLL TODAY!
With diabetes, there are many things to consider. Yo-yo diets don't help, and multiple medications and uncontrolled sugars can cause silent strokes and heart attacks which are often times missed. Factor in the cost of multiple complications like heart disease or kidney disease, multiple doctor visits, endless tests and appointments, stress, depression, and sleepless nights…This program is designed to take back control of your life, optimize your health and understand and apply what you learn to make your life healthier. You can look forward to reducing your risk of long term complications, and your cost of health care and get a better quality of life in the long term.